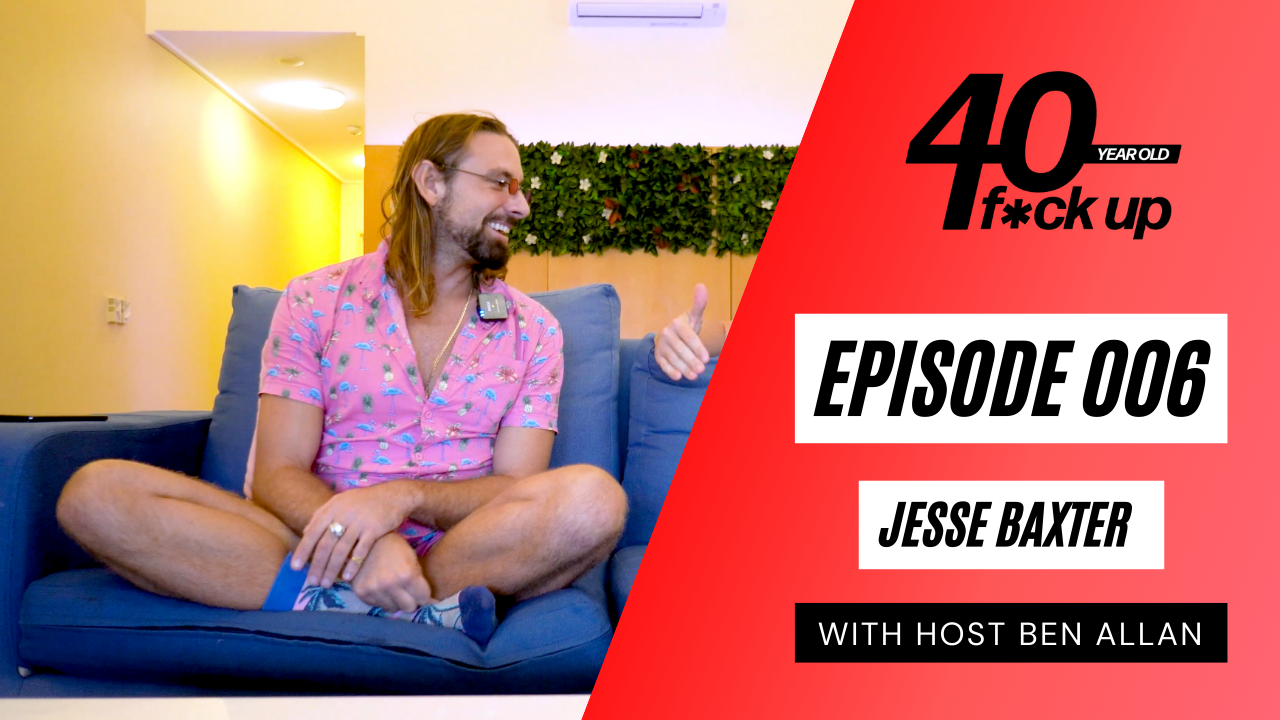 006 – Jesse Baxter
Jesse Baxter is a man that exudes pure love, and throughout my friendship with him, have seen just how much he puts out into the world with his passion for simply loving those around him. His journey has not always been an easy one though.
Having to overcome incredible challenges, such as severe injury throughout his competitive sporting career, and breaking his back while running a fitness training college, Jesse found a path of spirituality, peace and plants to help him journey through the darkness and emerge a beacon of light. From his management of chronic pain and getting off opiates, to vipassana (silent meditation) and plant medicines, Jesse has forged a path through the pain.
We discuss Jesse's journey in this episode, and touch on some interesting topics as we banter our way through the longest podcast episode yet!
Please enjoy this episode as we chat away a rainy day here in paradise.