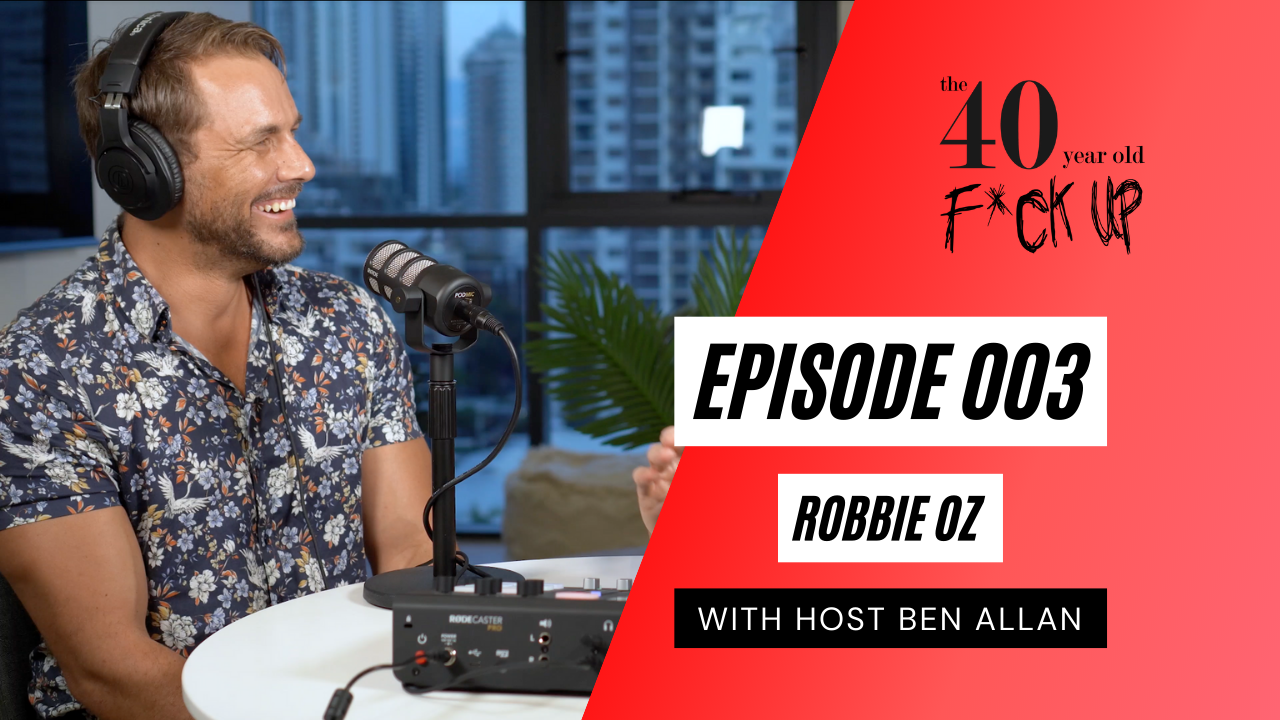 003 – Robbie Oz
Robbie Oz is a man that is forging his own path, creating a life of authenticity and loves to explore both what's deep within, and the incredible world around him.
In this episode, we talk about Rob's younger years, and his realisation that he was living a life of expectations, not a life of authenticity. We talk all things transformative, his exploration of plant medicine, working in the adult entertainment industry and how he is visualising and building the life of his dreams!
You can find Rob on Instagram @robbieozmedia, where he has links to his other content platforms.